I am a storyteller, a dreamer, a mother, a professional and above all a woman. This blog is about my lifestyle and all the little things I do to stay sane! It is about my life, the thoughts I gather, the dreams I have and the experiences I want to share. On this blog, you will find my bursts of creative writing, snippets about my daughter, my love for makeup, food, music and even my disappointments and learnings from life. From deep meaningful words to frivolous phrases, it can all be found here.
I began blogging on November 30, 2004, on blogspot. In the decade that followed, I blogged intermittently. Sometimes, I quit but always came back to it. I tried my hand at creative writing, at poetry, food, photography and beauty blogging. Each of those culminated in 2014 to Lifestyle of a Professional. This is where I write about learning from my career, experiences in parenting, stories and observations from travel, joys and experiments in beauty and all things I think about and enjoy. This blog is as much my creative outlet as it is an attempt to share what I know with the world. If the little bit of my knowledge helps someone, even in a small way… I am happy!
If you are new here, first of all – many thanks for stopping by. Browse around and read about your interest areas. Maybe leave me a comment. It would mean a lot.
Blogging brings me immense joy and some memorable experiences in my life have been thanks to blogging: Am sharing a few here. You can click on the image to read the post.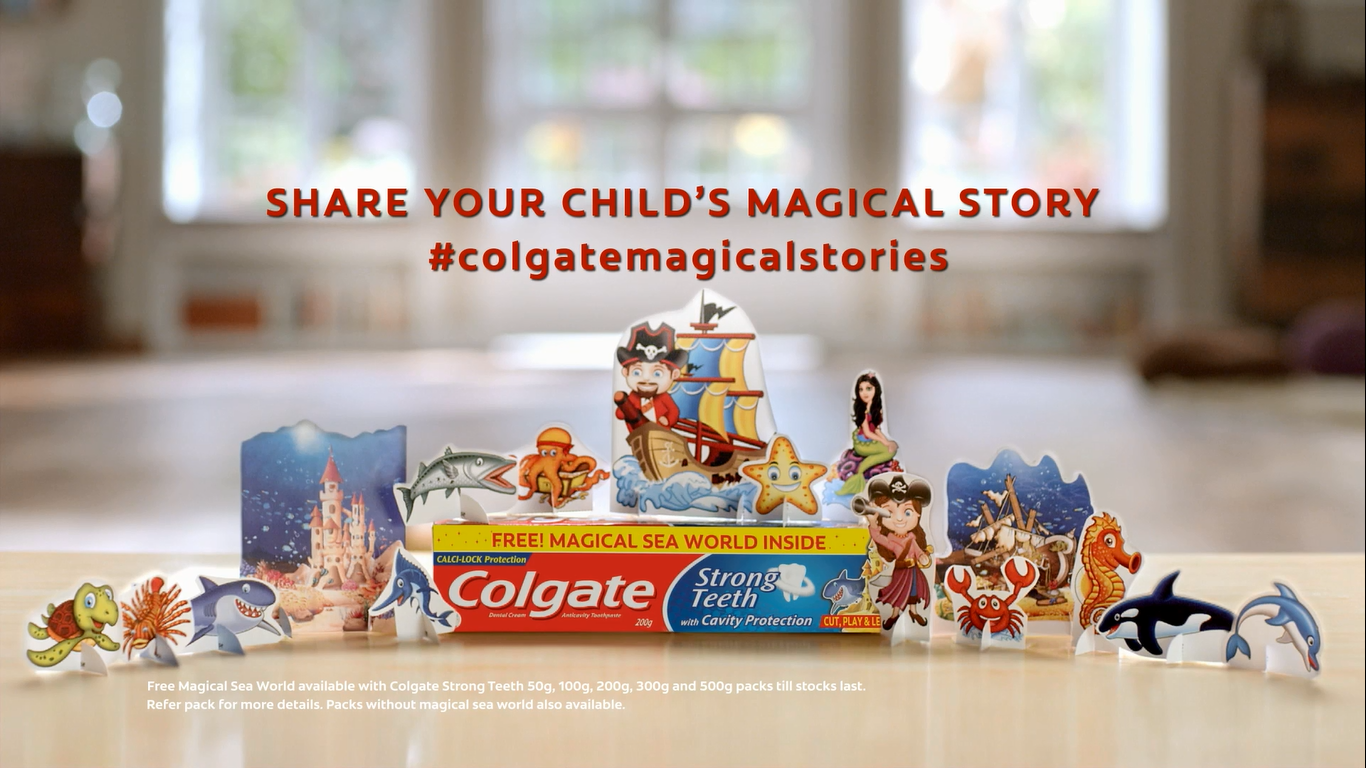 Hope you had fun reading these… I would love to hear from you. Drop me a line at [email protected] 🙂